UNION THAI-NICHIBAN CO.,LTD.
Manufactures export products centered on the Panfix
™

brand
Nichiban offers a wide range of products worldwide, including not only domestic products but also Panfix ™ Cellulose Tape, produced by Union Thai Nichiban, a Thai joint venture.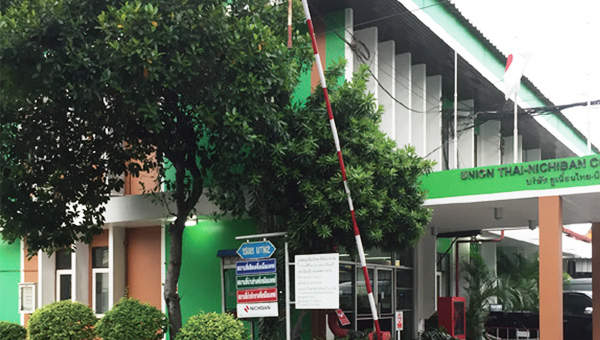 NICHIBAN(THAILAND)CO.,LTD.
Sales to countries in Southeast Asia and South Asia
By establishing a sales base in Thailand, we will work to strengthen business development and expand sales in key markets of Southeast Asia and South Asia through local sales activities.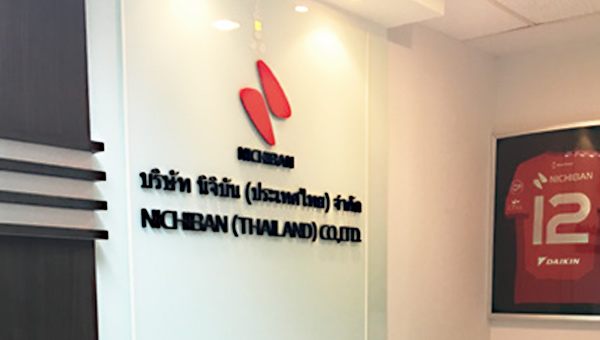 Dusseldorf Representative Office
Develop and expand European markets
In January 2019, as a part of our overseas business strategy, we will have a base in Dusseldorf, Germany, and will be a representative office to collect information and conduct market research in order to expand our sales business in Europe and promote our growth strategy.
In the European market, one of the priority areas for Nichiban, we will develop and expand the market in close proximity to the local markets.