Type of offices
Head Quarters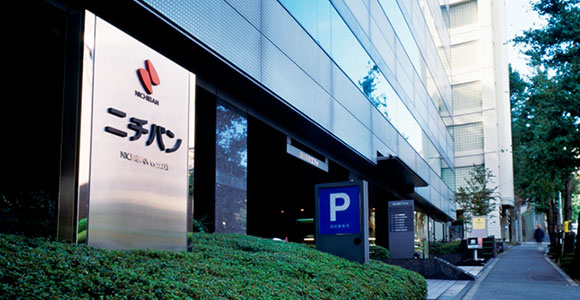 | | |
| --- | --- |
| Address | 2-3-3, Sekiguchi, Bunkyo-ku Tokyo Japan, 112-8663 |
| Access | About 5 minutes on foot from Exit 1a of Edogawabashi Station on the Tokyo Metro Yurakucho Line |
| TEL | (03)5978-5601 |
Representative Office
Sapporo Office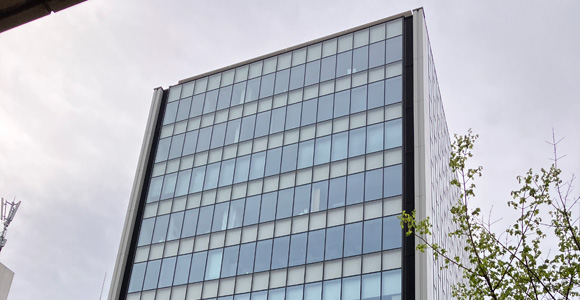 Address
Sumitomo Seimei Sapporo Building, 2-12, Kita Gojo Nishi 5-chome, Chuo-ku, Sapporo City, Hokkaido
060-0005
TEL
(011)231-2310
Sendai Office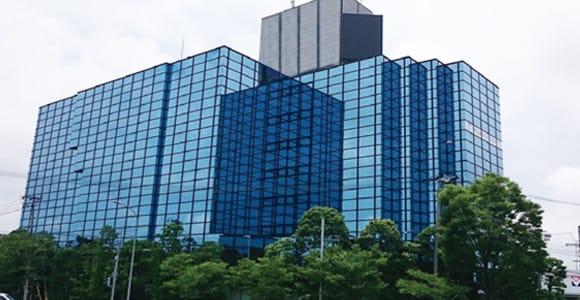 Address
Saiki Center Building, 8-1, Roku-chono-me Nishi-machi, Wakabayashi-ku, Sendai City, Miyagi Prefecture,
984-0011
TEL
(022)390-0220
Tokyo Office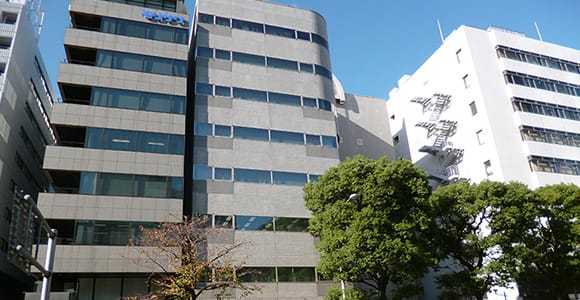 Address
KDX Iidabashi Build., 2-26, Shita-Miyabi-cho, Shinjuku-ku, Tokyo,
162-0822
TEL
(03)5229-7520
Nagoya office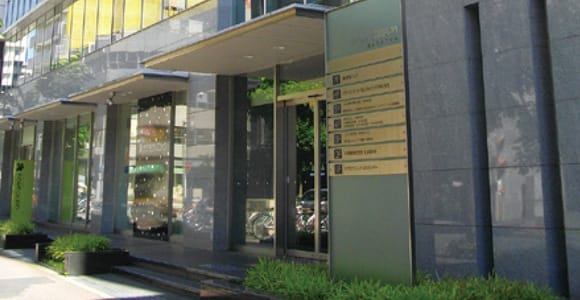 Address
BPR Place Nagoya Marunouchi, 16-4, Marunouchi 1-chome, Naka-ku, Nagoya City, Aichi Prefecture,
460-0002
TEL
(052)229-1770
Osaka Office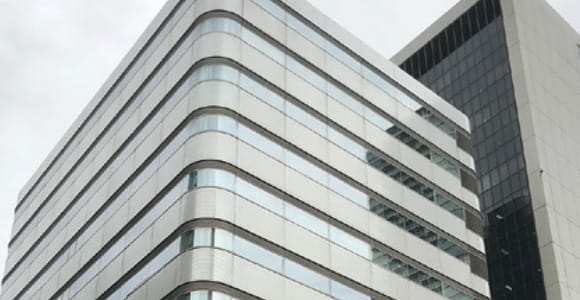 Address
Higobashi Union Build., 9-6, Edobori 1-chome, Nishi-ku, Osaka City, Osaka Prefecture,
550-0002
TEL
(06)4803-2301
Hiroshima Office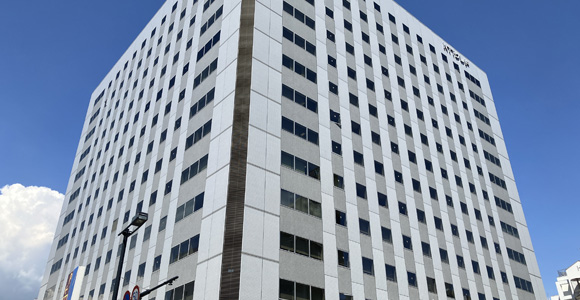 Address
Grand Build., Otemachi, 11-2, Otemachi 2-chome, Naka-ku, Hiroshima City, Hiroshima Prefecture,
730-0051
TEL
(082)249-1703
Fukuoka Office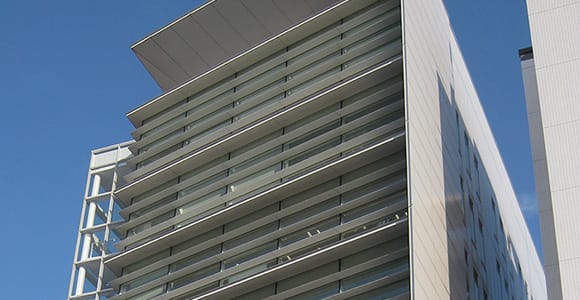 Address
Chikugin Fukuoka Build., 24-20, Takasago 1-chome, Chuo-ku, Fukuoka City, Fukuoka Prefecture,
810-0011
TEL
(092)521-1170
Saitama Factory
Focus on industrial materials
Pursue more efficient and rational production and implement detailed environmental measures
A production base for adhesive tapes and sheets for industrial materials such as packaging, painting, and electrical use. Equipped with a prototype factory that is directly linked to technological development, we respond to customer needs in detail. At the Saitama Plant, we are also actively working on switching to a solvent-free manufacturing system and reusing energy to improve environmental efficiency and production streamlining, such as air, water quality, noise, and odors, while improving the internal environment by creating a better working space.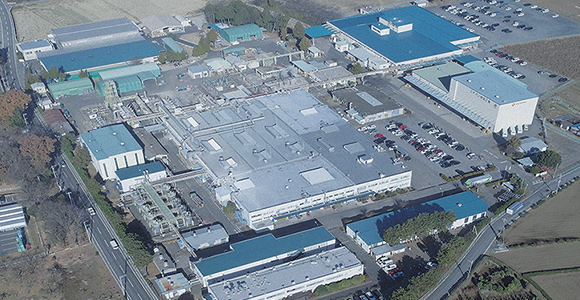 Address
Aza-Nishihara 100, Ooaza Ohtanisawa, Hidaka City, Saitama Prefecture,
350-1293
TEL
(042)989-3711
Site area
82,284m

2

Building area
21,097m

2
Tape Anjo Factory
Main factory of "self adhesive cellulose tape"
Pursue streamlining with an integrated production system controlled by computer
In addition to our mainstay cellophane adhesive tape (registered trademark "CELLOTAPE" in Japan), double-sided adhesive tape "NiceTack®", we have an integrated production system, from cutting to packaging, including vegetable binding tape "Tabanara®" and bag sealing tape, to produce high-quality products with high efficiency. In order to always respond promptly to customer requests, we utilize computers and have a thorough management system from production control to quality control. Above all, the acrylic synthesis plant adopts the latest system.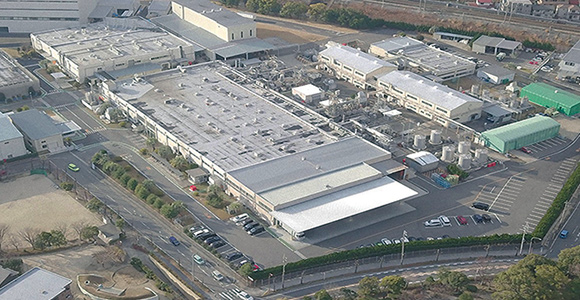 Address
1-1, Nihongishinmachi 3-chome, Anjo-City, Aichi Prefecture,
446-8563
TEL
(0566)76-5341
Site area
43,602m

2

Building area
18,551m

2
Medical Anjo Factory
Specialized plant for medical products
Established advanced quality control system as a specialized factory for medical products
The Medical Anjo Factory is mainly responsible for manufacturing pharmaceuticals. Because pharmaceuticals are deeply related to lives and health of human beings, we are carrying out strict quality control in accordance with GMP (Good Manufacturing Practice). For example, we are engaged in development/improvement to constantly improve quality, such as anti-contamination measures to avoid contamination of other medicines and foreign substances, a counting control system using a personal computer, and creation of manufacturing conditions based on scientific evidence so that no defective products will occur.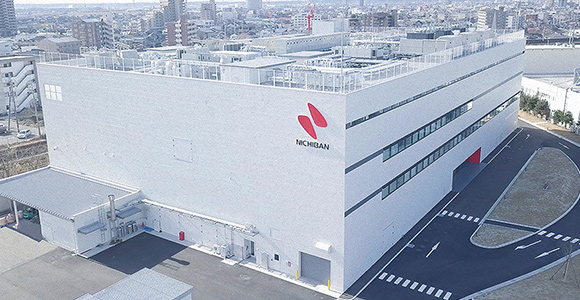 Address
1-1, Nihongishinmachi 3-chome, Anjo-City, Aichi Prefecture,
446-8531
TEL
(0566)71-3571
Site area
22,685m

2

Building area
4,700m

2
Production of versatile and high value-added products using technology built at the research institute
Nichiban conducts product development based on business field strategies at Product Design Department using the basic technology built at the research center as a source of creation.
Advanced and Applied Research Institute
Realizing new technologies that open up the future of Nichiban
We are working on "basic research" and "applied research" to create new value based on adhesive technology. In addition to technological development, we always create value from the user's point of view, and strive for "manufacturing" that is friendly to "people, goods, and the environment" in a wide range of fields, such as industries, consumers, and medical institutions.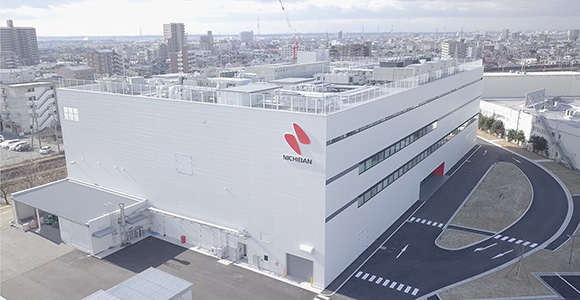 Address
1-1, Nihongishinmachi 3-chome, Anjo-City, Aichi Prefecture,
446-8531
TEL
(0566)76-1631
Product Design Department
We will make more effective use of the core technologies of the NICHIBAN Group. We are developing applied technologies that respond to changing market needs.
Address
Aza-Nishihara 100, Ooaza Ohtanisawa, Hidaka City, Saitama Prefecture,
350-1293
TEL
(0566)76-1631