Aluminium Foil Tape No.950 / No.951 / No.961 / No.800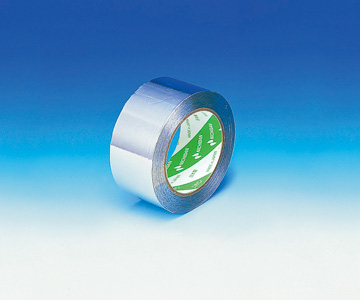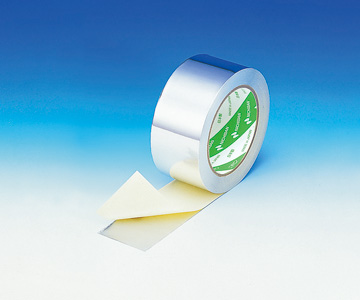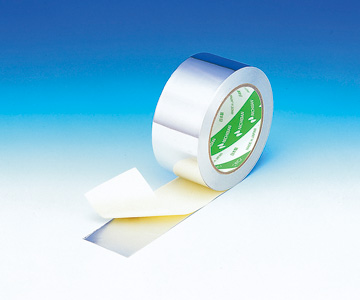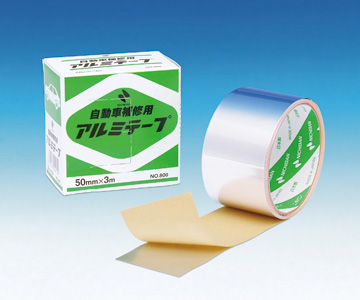 Our products
This durable tape is resistant to heat, water, and rusting.
Key features
Highly durable, with excellent heat, water, oil and rust resistance.
Applications
For general building work, plumbing protection.
For repairing vehicle sheet metal, etc.
Product details
Product number
Product name
Base material
Pressure sensitive adhesive
Thickness (mm)
Peel adhesion (N/10mm)
Tensile Strength (N/10mm)
950
Aluminium tape
Aluminium foil
Acrylic adhesive
0.093
5.30
39.0
951 (With separator)
0.091
5.52
39.0
961 (With separator)
0.12
6.28
64.0
800 (With separator)
For vehicle repair
Aluminium tape
0.12
6.28
64.0
Quantity per carton
Contact your Nichiban representative for details.
Colour
Silver