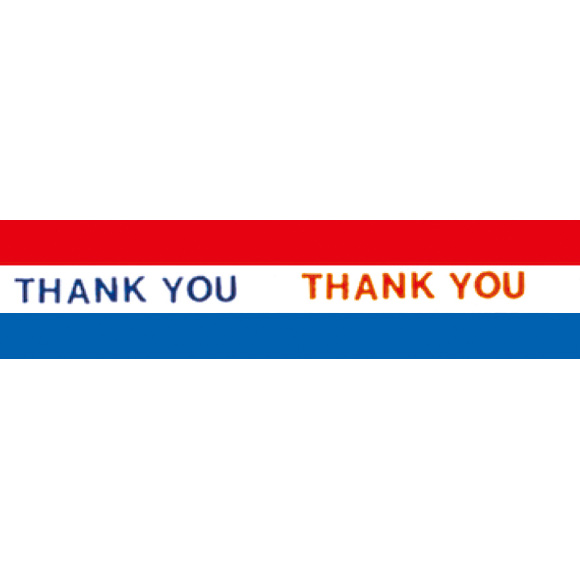 This is self adhesive cellulose tape for stores that comes in a variety of standard print designs.
Easy to use because there is almost no static electricity and it does not attract paper.
Features
Flexible and gentle.
It can be cut by hand, but it is easier to use with a tape dispenser.
Adheres well to polyethylene, etc.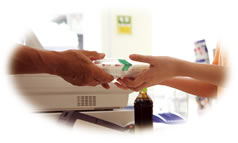 Applications
For packaging work at stores.
For sealing envelopes.
Line-up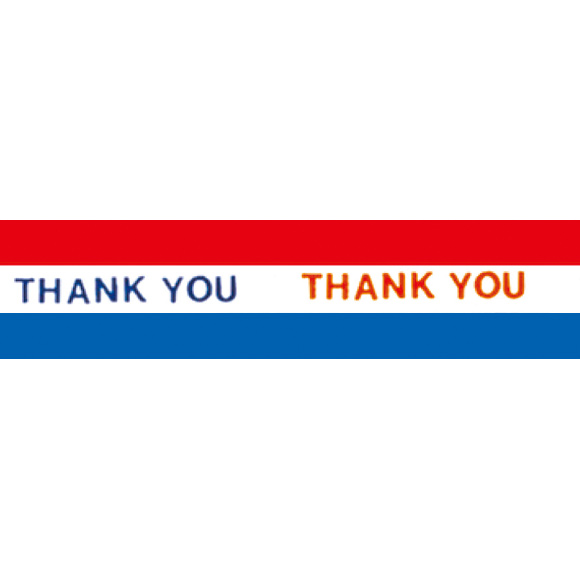 1. ST-A
Size (mm×m)

15×25

Base material

Cellophane

Pressure sensitive adhesive

Rubber adhesive

Notes

3 inch core, (Print pattern) Tricolor flag
2. ST-C
Size (mm×m)

15×25

Base material

Cellophane

Pressure sensitive adhesive

Rubber adhesive

Notes

3 inch core, (Print pattern) Cat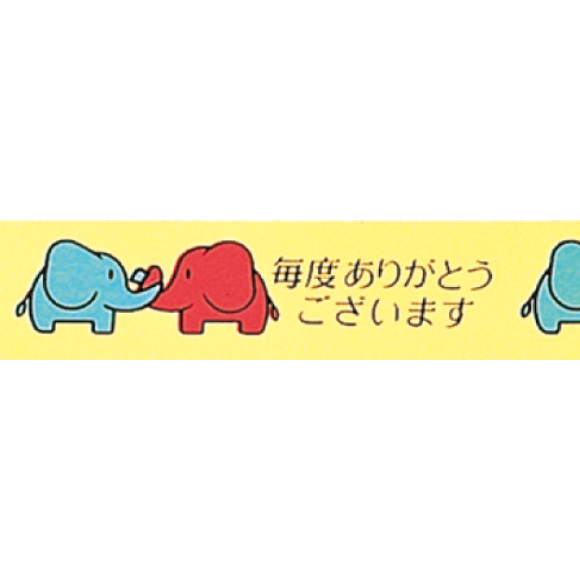 3. ST-D
Size (mm×m)

15×25

Base material

Cellophane

Pressure sensitive adhesive

Rubber adhesive

Notes

3 inch core, (Print pattern) Elephant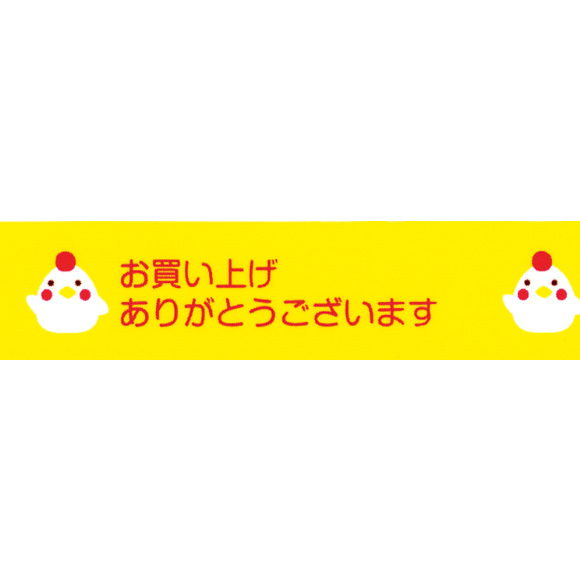 4. ST-F
Size (mm×m)

15×25

Base material

Cellophane

Pressure sensitive adhesive

Rubber adhesive

Notes

3 inch core, (Print pattern) Chicken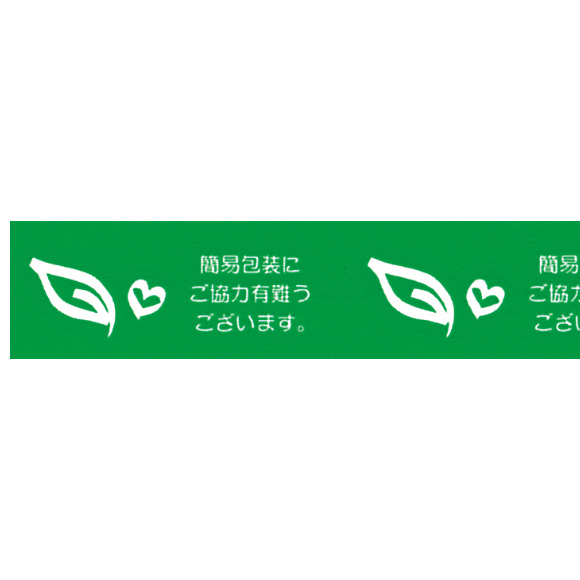 5. ST-G
Size (mm×m)

15×25

Base material

Cellophane

Pressure sensitive adhesive

Rubber adhesive

Notes

3 inch core, (Print pattern) Simple packaging
Environmental Response