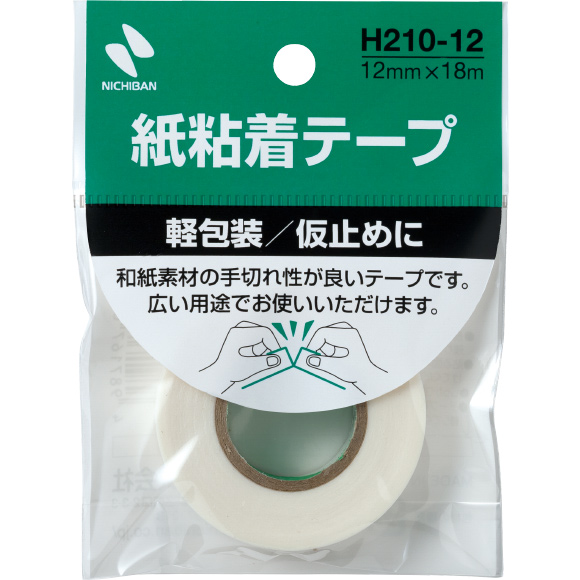 Ideal tape for light packaging and temporary adhesion.
Features
Made from Washi(*Japanese Rice Paper), which makes it easy to cut by hand, and there is minimal glue residue.
Made with an acrylic adhesive and has excellent weather resistance.
You can write on the tape with an oil-based marker, and it can adhere to itself.
Three sizes of white tape are available that can be used for a variety of purposes.
Applications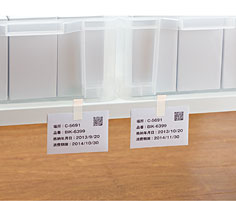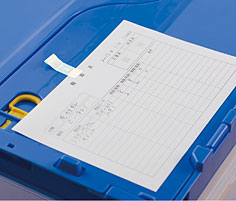 Light packaging: For affixing wrapping paper and bubble wrap
Temporary adhesion: For temporarily adhering posters and notes
Sealing: For sealing envelopes, etc.
Other: For wrapping and minor repairs to notes
Line-up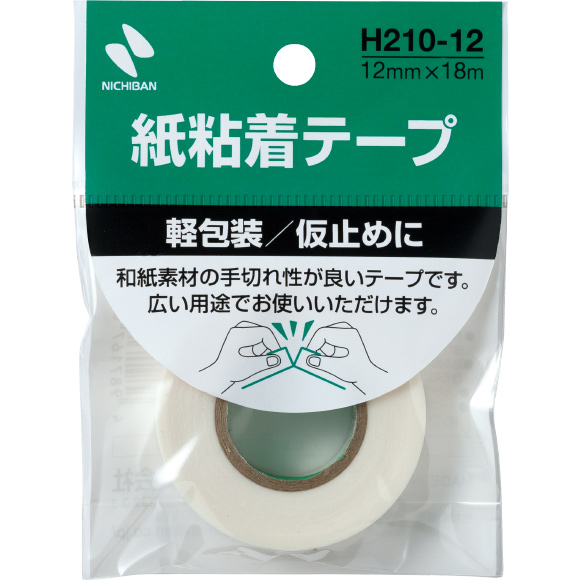 1. H210-12
Size (mm×m)

12×18

Base material

Washi(*Japanese Rice Paper)

Pressure sensitive adhesive

Acrylic adhesive

Notes

White, with header, in plastic bag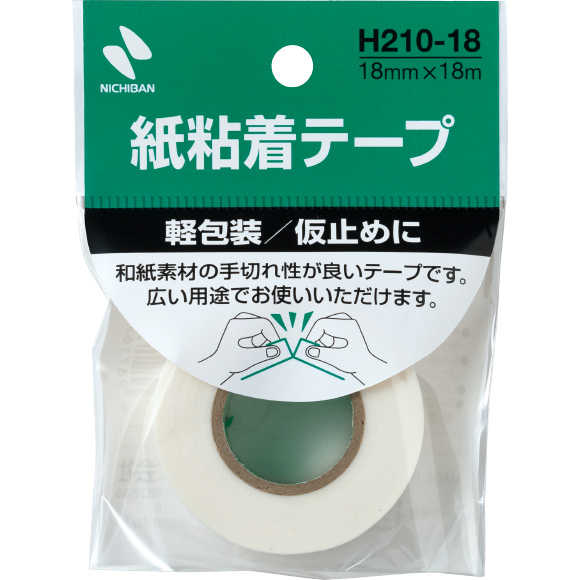 2. H210-18
Size (mm×m)

18×18

Base material

Washi(*Japanese Rice Paper)

Pressure sensitive adhesive

Acrylic adhesive

Notes

White, with header, in plastic bag
3. H210-24
Size (mm×m)

24×18

Base material

Washi(*Japanese Rice Paper)

Pressure sensitive adhesive

Acrylic adhesive

Notes

White, with header, in plastic bag