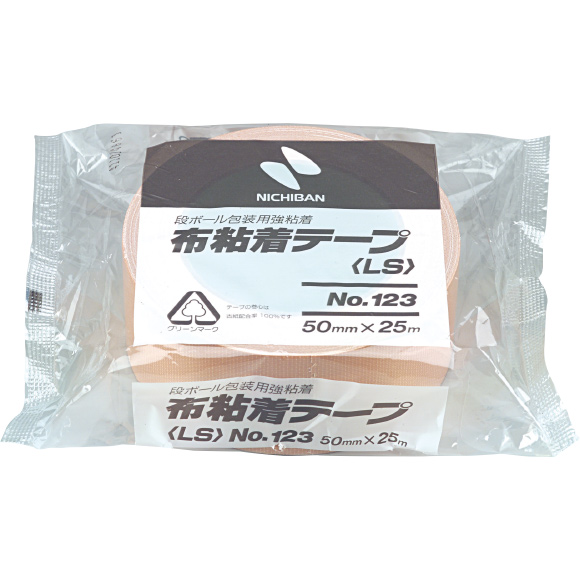 Fits in your hands resulting in excellent workability.
Easy to unwind with excellent holding power making it easier to use.
Features
Helps reduce expenses.
A solventless type adhesive is used.
Applications
For sealing cardboard boxes and styrene foam.
For home delivery and parcel packaging.
Line-up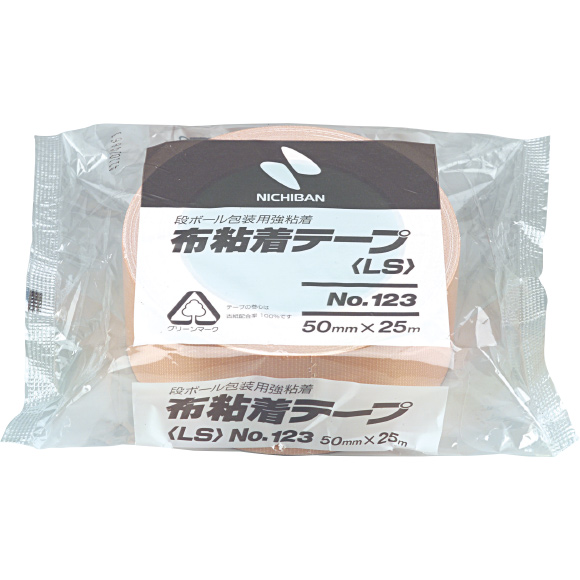 1. 123LW-50
Size (mm×m)

50×25

Base material

Poly-laminated staple fiber

Pressure sensitive adhesive

Rubber adhesive (Solventless)

Notes

Yellow ocher

*

"No.123" is displayed on the package.
Environmental Response