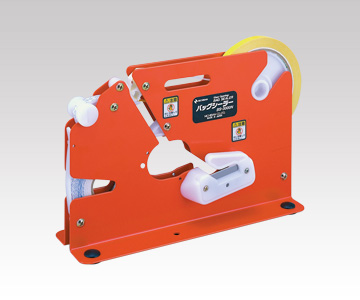 Our products
Simple package bag sealer that utilizes package resealing paper tape (BS180). Easily opens by simply pulling on the tape from both ends. For tape rolls up to 9mm×100m.
Key features
This easy to open bag sealer uses sealing paper tape (BS180). The tape can be opened easily just by pulling both sides, and can also be re-sealed.
The tape can be used up to 9mm x 100m roles.
Applications
For sealing bags for bread, confectionary, vegetables or fruits, etc.
Quantity per carton
| Product number | Quantity | Exterior packaging |
| --- | --- | --- |
| BS-3000N | 1 | 10 |
| Product number | Width | Length | Quantity | Exterior packaging |
| --- | --- | --- | --- | --- |
| BS180 | 9mm | 50m | 10 | 200 |