We are working to reduce the environmental impact of factory
At Nichiban, we are committed to using natural materials and delivering products that are friendly to people and the environment.
Factory and Office Initiatives
The Nichiban Group aims to reduce CO 2 emissions and power consumption in order to reduce our environmental impact. Thorough control of air conditioning and LED lighting fixtures used in various places in offices and factories are being progressively adopted.
At the Saitama Factory, demand control is introduced into the air conditioners at the production site, and the peak power is cut according to the power consumption of the factry.
At the Technology Center, we have installed motion sensors in places where lighting is not required at all times, in conjunction with the use of LED lighting equipment, and are working to reduce power consumption so as to avoid wasting power due to forgetting to switch the lights off.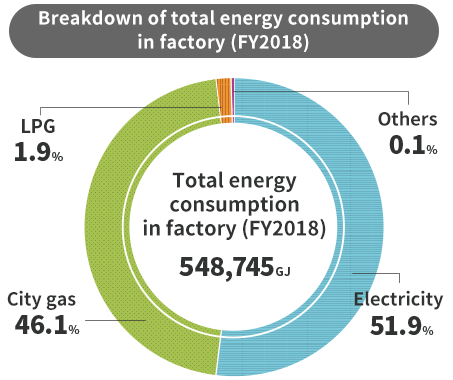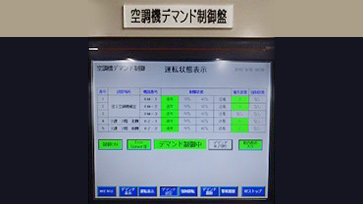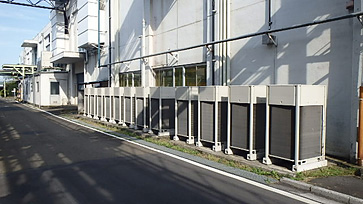 Logistics Initiatives
The Nichiban Group requests that transport companies outsource logistics to proactively engage in environmental conservation activities, such as reducing CO2emissions. In addition, we are promoting the switchover of sales vehicles to hybrid vehicles, and posting posters to promote eco-driving among all employees to raise awareness.
We will continue to consider modal shifts such as railroad use to reduce CO 2 emissions.
*Modal shift

Changing the method of freight transportation from trucks to railways and ships with low environmental impact.